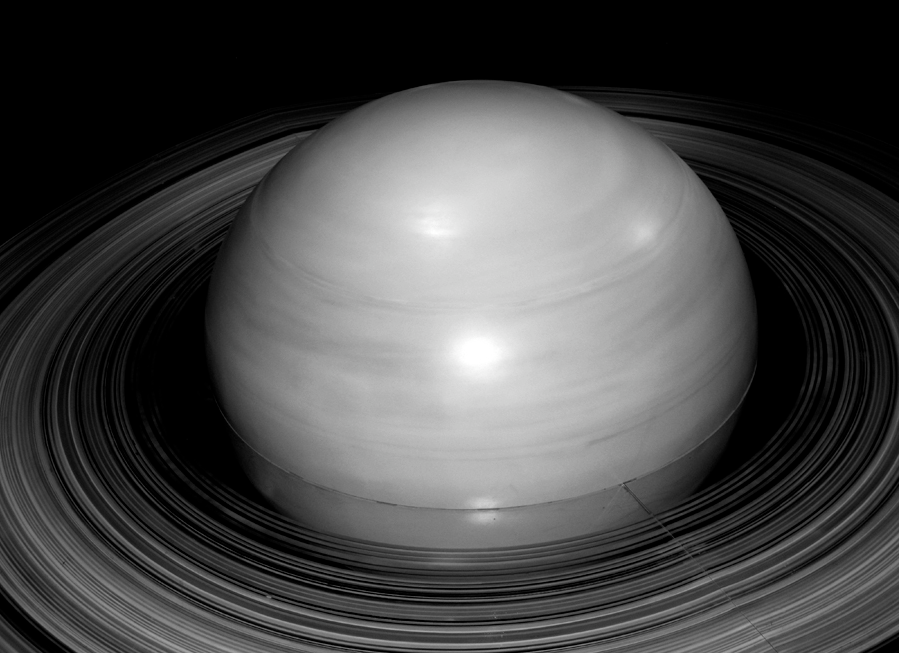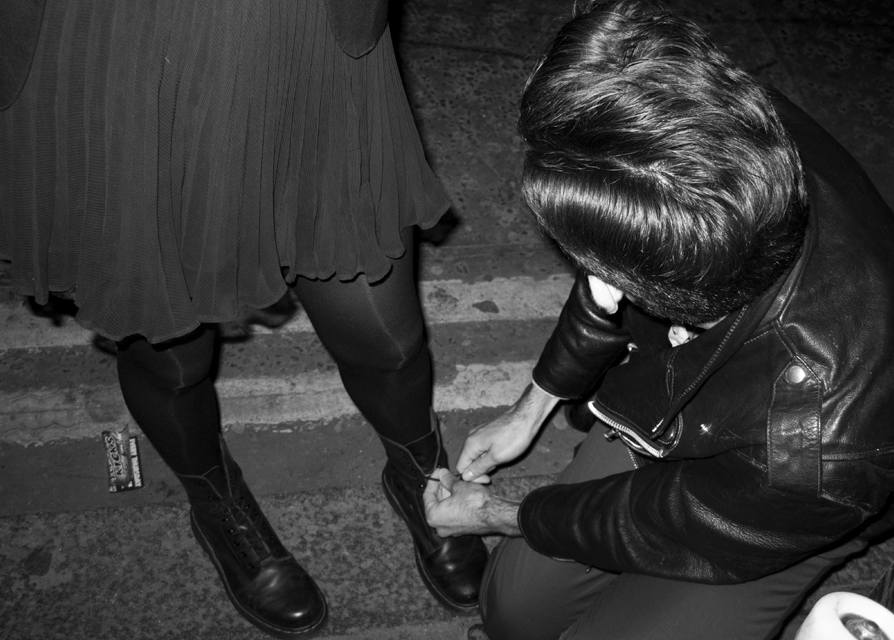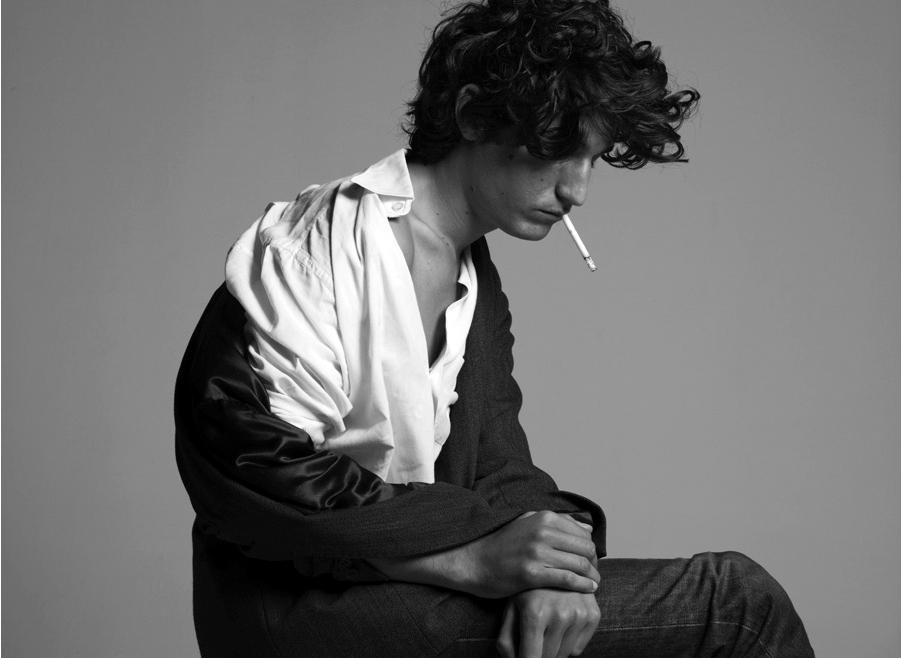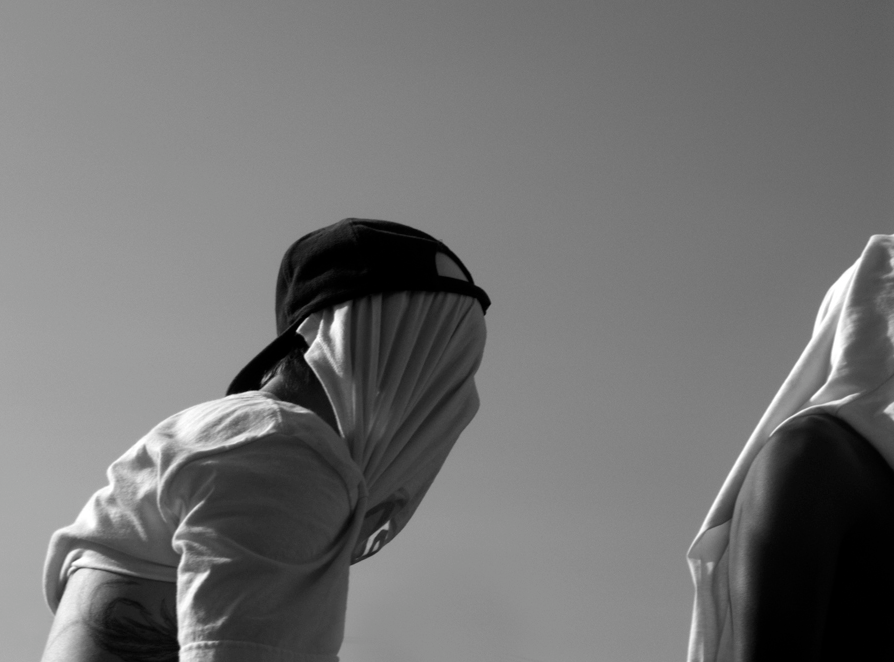 Feature: Photos from Hedi Slimane's Diary.
I really enjoyed seeing these seemingly disparate photos from Hedi Slimane's online "diary" since they map out his aesthetic through different objects or people. The consistent use of black and white and a larger-than-life effect definitely resonates in all the photos and gives you a sense of his style inspiration and experience beyond his infamously fitted Dior Homme suits.
All from hedislimane.com.
.
Thanks For Making This Possible! Kindly Bookmark and Share it.